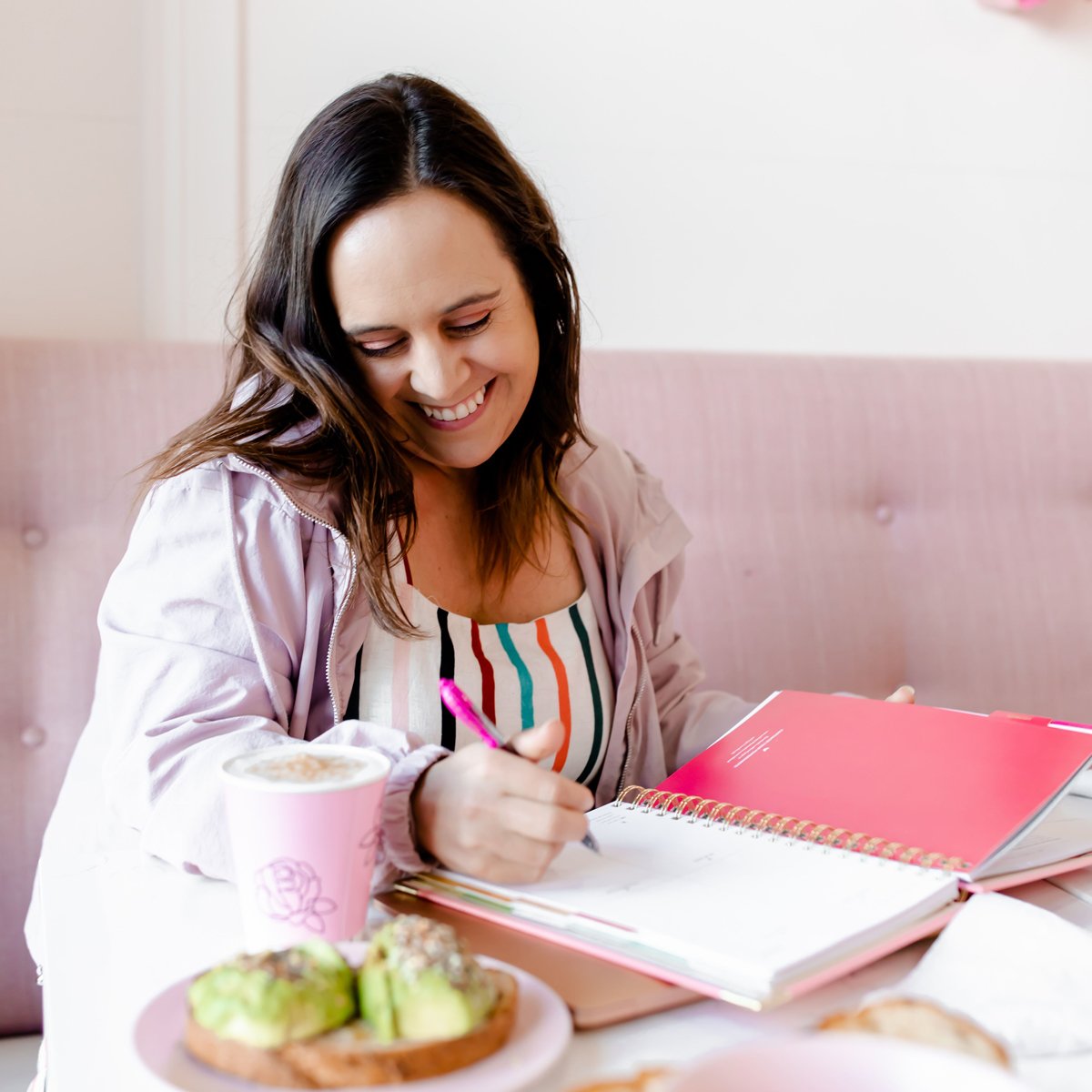 A place where poetry makes sense and you can find a poem for anything you're interested in!
Poems have a way of transporting us to another world and making sense somehow of the current experiences we are having in this one. Hi, I'm Victoria Hudgins & over the years I've come to adore poetry in long & short form. 
This site was created to be a place to save and share all the favorite poems that I've collected through the years, and many that I've found more recently online. There are so many important words to be said and the talented poets that can say them beautifully should be showcased every way possible! 
For friendships, families, and important holidays we have poems to send for the most important events you'll have. Whether you're looking for funny poems, acrostic poems or poems about love you'll be sure to find that here.
To connect with me about poems you love, questions about this site or to talk about partnering with our passion for poems email: [email protected]
Meet our writing team: 
Natalie Smith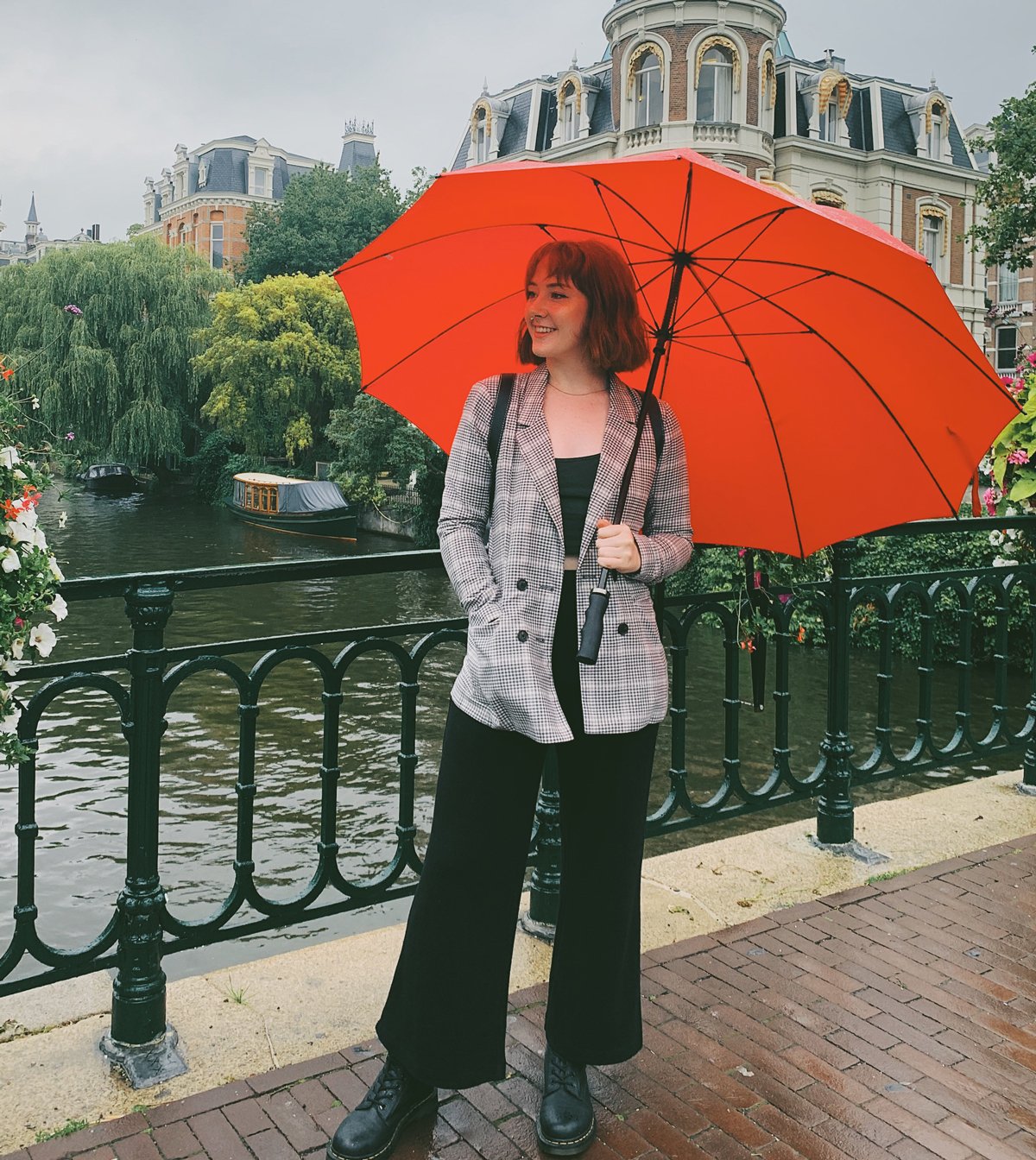 I'm Natalie, and I have had a deep-rooted appreciation for poetry since I was just a girl. Whether you are reading it or writing it, poetry gives you the opportunity to understand yourself and the world around you in a way that is completely unique for each person. I love to spend my time discovering new poetry, so follow along with me as I go on this literary journey!